MTF Surgery Guide

MTF Surgery provides comprehensive patient education for trans women seeking Male-to-Female Transsexual Surgery, plus a directory of select Surgeons who perform MTF Surgery. Use our free resources to find the procedure and Surgeon that are right for you.
Looking for a Surgeon To Perform Your MTF Gender Reassignment Surgery? MTF Surgery's partner surgeons offer the full spectrum of male-to-female transsexual surgeries, including:
Gender Reassignment Surgery: Orchiectomy, Penectomy, Vaginoplasty, Clitoroplasty, Labiaplasty
Facial Feminization Surgery (FFS), Tracheal Shave
Voice Feminization Surgery

There are sound technical reasons for surgeons to require pre-operative hair removal but there is also a surgical technique that eliminates the need for hair removal prior to Vaginoplasty! Read more »
---

MTF Breast Augmentation is a reliable way for you to achieve the breast look and feel you desire. Read more »
---

Find out why Thailand continues to top the list of surgery destinations for trans women year after year. Read more »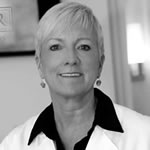 An expert in GRS, Dr. Rumer performs 80-100 male-to-female gender reassignment surgeries per year. She offers the full range of MTF Surgery procedures.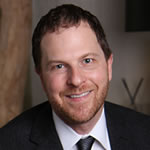 Dr. Mosser is a board certified surgeon based in San Francisco who specializes in MTF/N Breast Augmentation and Body Feminization for transfeminine folks.
Map of Vaginoplasy Surgeons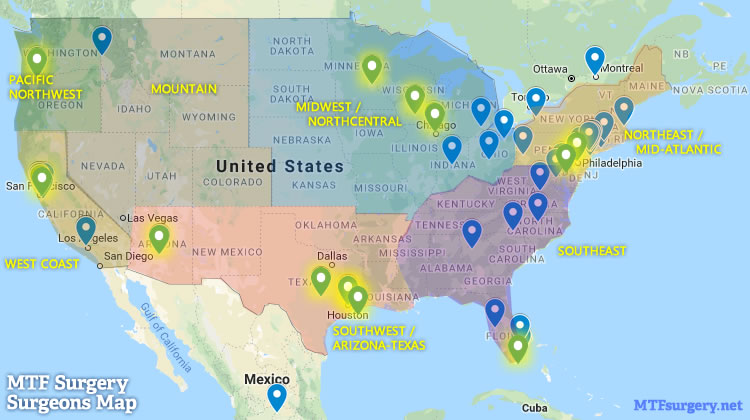 With over 15 years experience in Facial Feminization, Dr. Bensimon is one of the world's elite FFS surgeons.

Board-certified, Duke University-trained; Breast Augmentation, Body and Facial Feminization; North Carolina.

Board-certified; Breast Augmentation & FFS; one of only a few surgeons who accepts Washington Medicaid.

Double board certified; San Francisco Bay Area; has been performing MTF Breast Augmentation since 2010.