Facial Feminization Surgery Before and After Photos
Facial Feminization Surgery (FFS) involves surgical procedures that create more classically feminine facial characteristics. Examples of female facial traits include a higher brow bone, larger eyes, more delicate nose, less pronounced Adam's apple, and a narrower jaw.
These Facial Feminization Surgery before and after photos provide you with a look at results organized by surgeon. Photos of FFS results can also help you understand more about a surgeon's skills and techniques. When evaluating before and after photos to visualize your potential results, try to match up your facial structure to photos of those with a similar composition.
Not all surgeons have documented their FFS results thoroughly, and many don't publish photos online. However, your surgeon should be able to show you photos of their patients' results at your consultation.
Feminizing Rhinoplasty - BEFORE & AFTER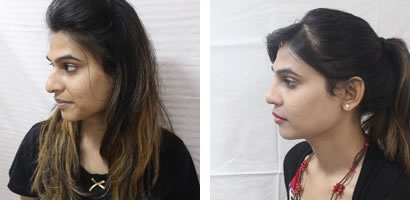 Facial Feminization Surgery - BEFORE & AFTER
Hair Transplant - BEFORE & AFTER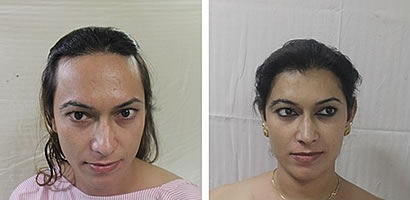 ---
Review a variety of before and after FFS pictures from patients of Facial Feminization experts Dr. Luis Capitán and Dr. Daniel Simon of FACIALTEAM.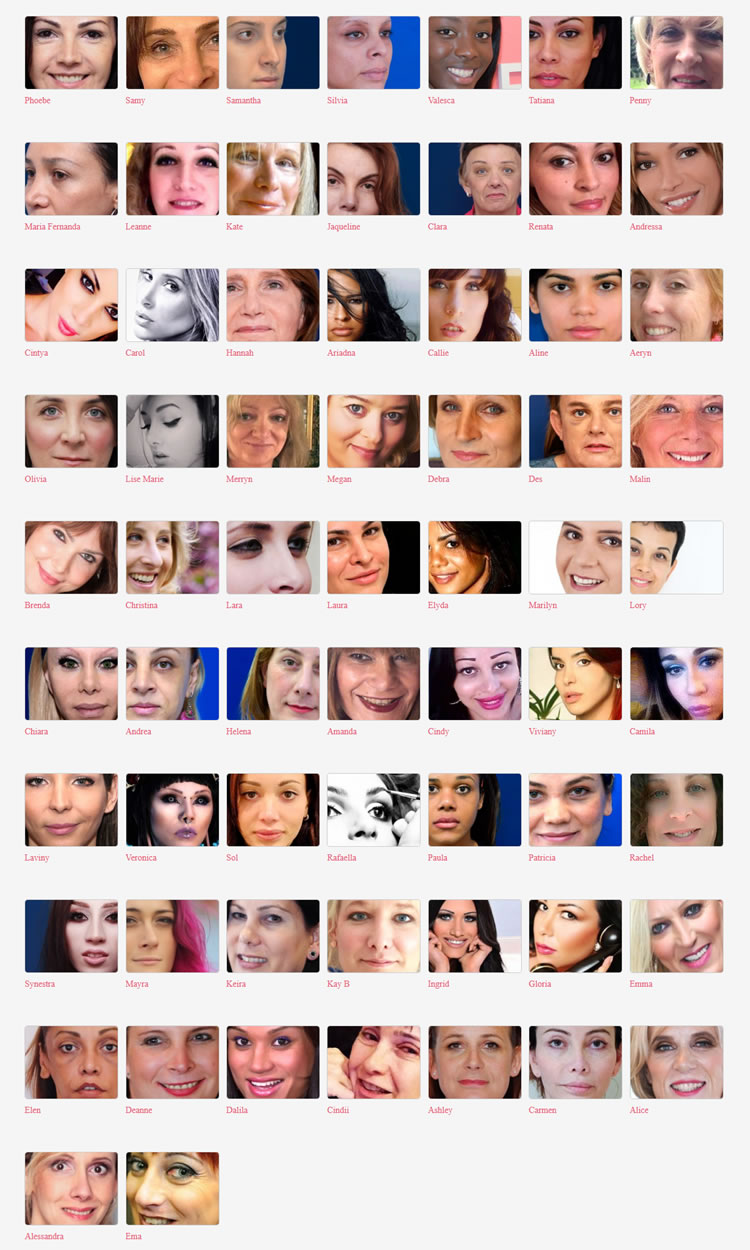 Last updated: 07/18/17